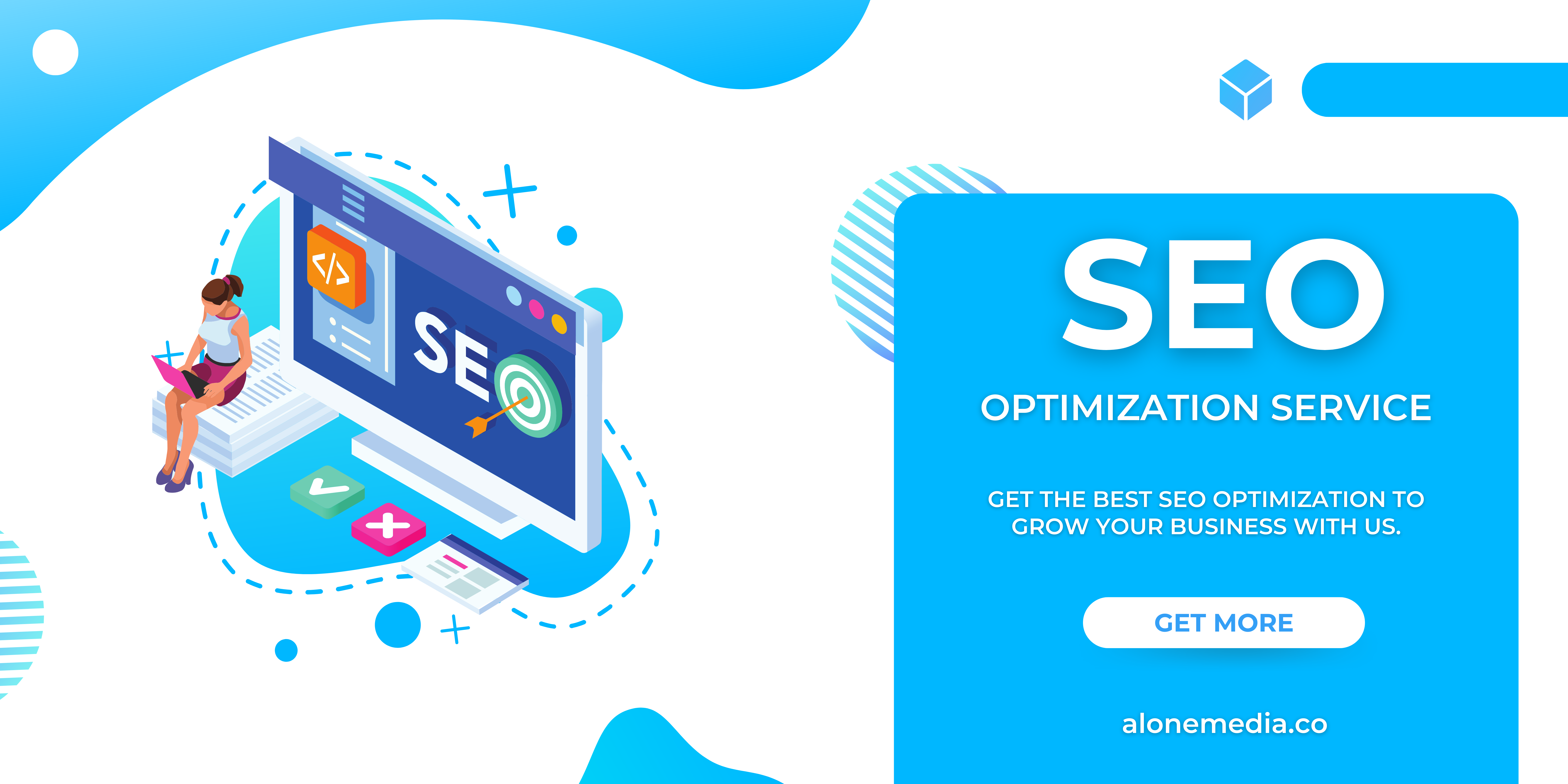 We Get You On Top of Google Results
Alone Media offers result-oriented SEO services that not only escalate traffic on your website but also upsurges your sales. No matter if you already have a fully functional website or creating a new one, we, at Alone Media, provide you with the full support of compelling content to maximise sales conversions. Being a long-term growth partner of your business, we ensure you continue to do well in your business. We do optimise and improve the quality and quantity of your campaigns on regular intervals to get you the best results. We only use "White-Hat" SEO practices that are designed for long-term business success.
Core SEO Services:
Search Engine Optimisation (SEO) is way more complex and multifaceted approach than just researching and targeting the high-value keywords. Hence, it requires different strategies to control your SEO campaign performances that directly impact your business.
On-Page SEO Services
On-page SEO covers every tactic that we use on your website to optimise and improvise it based on your target audience. It includes all the approaches that we use to rank our different webpages for specific keywords.
Off-Page SEO Services
Off-Page SEO is another important approach that largely involves link- building, brand mentions and social media marketing where we do not optimise your website directly and yet it impacts your website ranking and performance.
Local SEO Services
When it comes to local businesses, a digital presence is all it requires to boost such small businesses. Search Engine Optimisation (SEO) provides local business with a digital presence, which positively impacts business growth and drives more sales.
"Call us at +91 8882624206 or email at enquiry@alonemedia.co to submit your proposal and discuss your requirements."