Delivering creative solutions

as per your business needs
Fill the form below for a free audit.
ABOUT-US

Alone Media, as a leading Digital Marketing Company in India, helps you establish a foothold on the online medium for search Engines and Social Media. At Alone Media, we use ethical and proven methods to get your brand acquire and sustain a remarkable online presence.
Testimonials
We like to thank you Alone Media for great understanding of work and fully service to us. You are great company and we are really happy to meet you in the internet.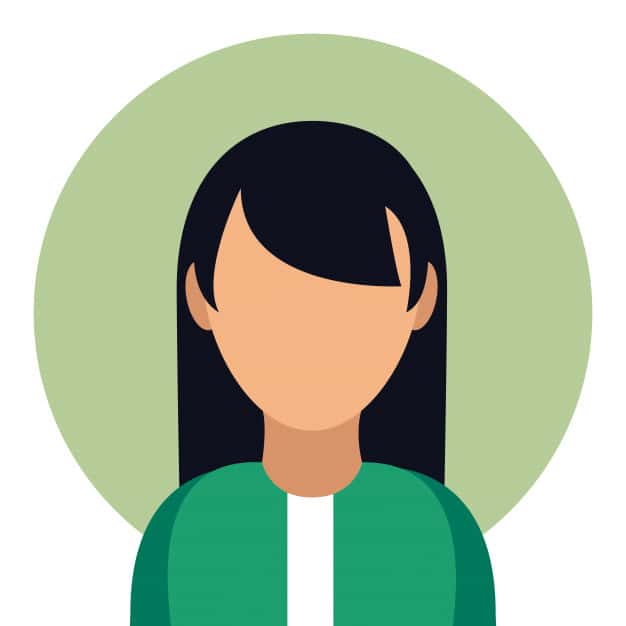 Ihsani Cosguner
Business Owner
Eureka Group
Being associated with AloneMedia for more than 3 decades, I can most certainly say that it is an agency with which you can build a long lasting, mutually beneficial relationship. Assured quality services backed by honesty and dedication.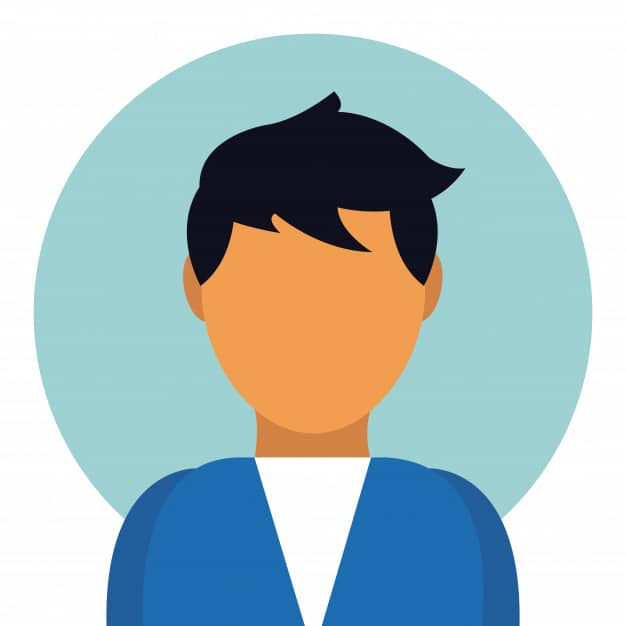 Jack Andreson
Director of Communication and Strategy
Goma Engineering Pvt. Ltd
Alone Media Team is really very professional, the best thing is that they have always been ready to help and find solution for any challenges.I wish all good luck and best of future to Alone Media Team.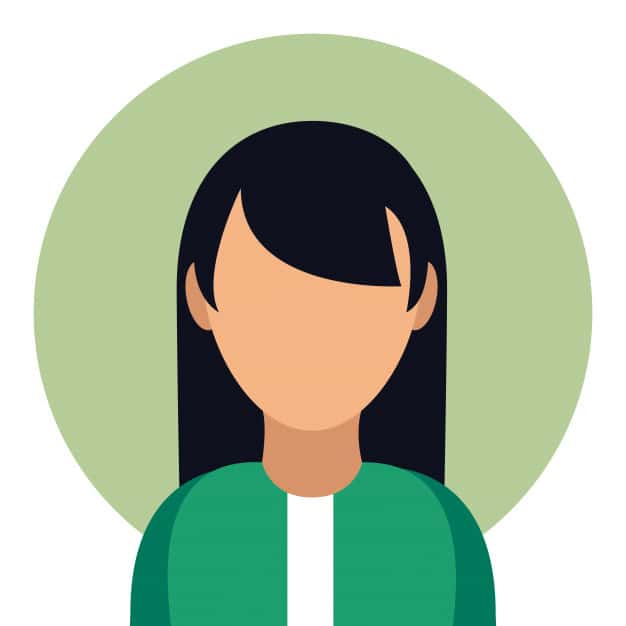 Zia Khan
Digital Marketing Manager
Nahar Group
FAQs
What is the actual definition of digital marketing? In a nutshell, digital marketing—also known as online marketing—is an umbrella term for all marketing and engagement activities done through online media channels. The role of digital marketing is to help you get found, get noticed, get leads, and then turn those leads into sales and returning customers.
Digital marketing has evolved to the point where an immense array of specialists consult with brands to develop effective strategies or implement programs. If you're new to digital marketing, or lack experience or resources, you should consider engaging an experienced and versatile digital marketing consultant.
Digital Marketing agencies provide a lot of services for various online activities like Search Engine Optimization (SEO), Content Marketing (Blogging & Article Writing), Downloadable Content Offerings, Email Marketing, Social Media Marketing, Pay-Per-Click (PPC) Marketing, Video Production, Website Design / Micro-site Development, Public Relations (PR).
Traditional advertising is no longer the only marketing strategy. The best way to bring in customers is to have a robust marketing strategy that will make your company seem to be the premier service provider with traditional marketing and a corresponding digital marketing presence. In today's world, people are searching for new companies, products, and services using their computers. They are spending an increasing amount of entertainment time online rather than through traditional outlets. If you aren't where they are, they won't be able to find you.
Through research and client success Alone Media have discovered that planning, innovative thinking and aggressive digital marketing will make any business a leader in its industry. So don't wait any longer. Focus on the future of your company and make it a priority. It doesn't matter if you are in a niche market or have huge competition, every brand requires a marketing budget and direction in order to see optimal results.