Digital Marketing Agency for Startup
In the era of digitalization, it becomes tough to escape the reality of business. You can promote your business in various ways these days. In the early days, people used newspapers and radio to promote their business. However, today there are multiple ways to improve your new startup business with minimum investment. The Internet has become a trend, and almost everyone uses the Internet today. They either buy things or google for connecting. Therefore, with the help of Linked In, Facebook, Instagram, and other social platforms, you can easily reach a broad public in a short period.
Today, there are various digital marketing agencies in every corner of the world. They will help you to easily reach success and in no time. This will help you with the productivity of your company. Not only will you be able to take off the headache but also focus on what you do best. However, when it comes to choosing the right agency for you, it becomes a tedious task.
Why An Agency?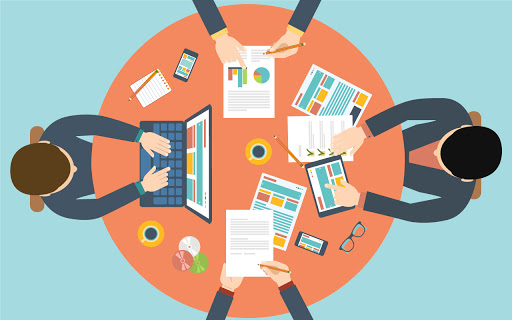 Marketing basically concerns with the audience. You need to know your audience and act upon it. Now various social platforms are diverse by its nature. If you are looking for executives, try for Linked In. While young people use more of Instagram, Snapchat, and others. Then again, if you have a broad target audience to reach, then Facebook is the best. According to researches, it is seen that around two billion people spend at least forty minutes or more per day on Facebook.
A digital marketing agency helps you to manage all your technical factors and help you run the company.
What Digital Marketing Agencies Do For Your Company?
Digital Marketing has its own advantages. It helps you to increase your sales and try various marketing tactics. There by helping you to attract customers.
Thorough Research
Now, before anything else, it is essential to know the various tactics and the market you are entering. Thus, market research helps you to understand the strategies and help you get the best possible deal. Never agree to any agency that sells one side fits.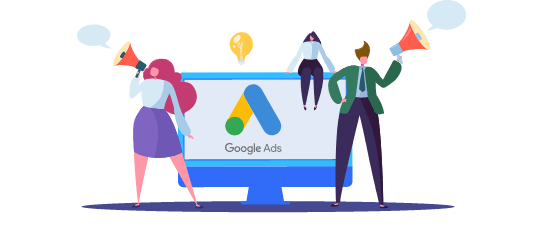 In today's generation, with the use of smartphones and it's popularity, google ads are a great way of raising your business research. Especially with a startup, Google ads are an intelligent way of running a business. It not only helps you to be aware of the various other competitions in the market but also helps you to beat them and grow. Moreover, there are tons of people who search for google for multiple answers. Ad campaigns in google help to advertise your company to the right audience.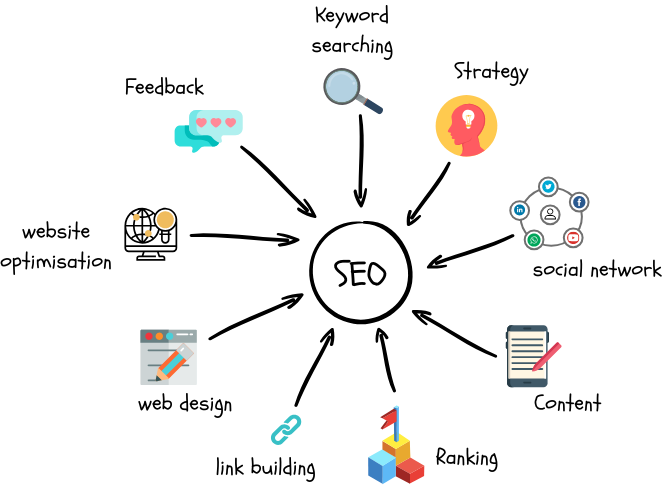 It is not easy to rank better on search engine optimization at the first go. Moreover, without having proper knowledge of the Google algorithm, it is almost impossible. This brand awareness is critical. The digital agencies help you to grow brand awareness and target the right audience. Thus, once you are successful in ranking high on search, you can easily catch customers and make them buy your products. Many agencies focus only on search engine optimization for the betterment of the company.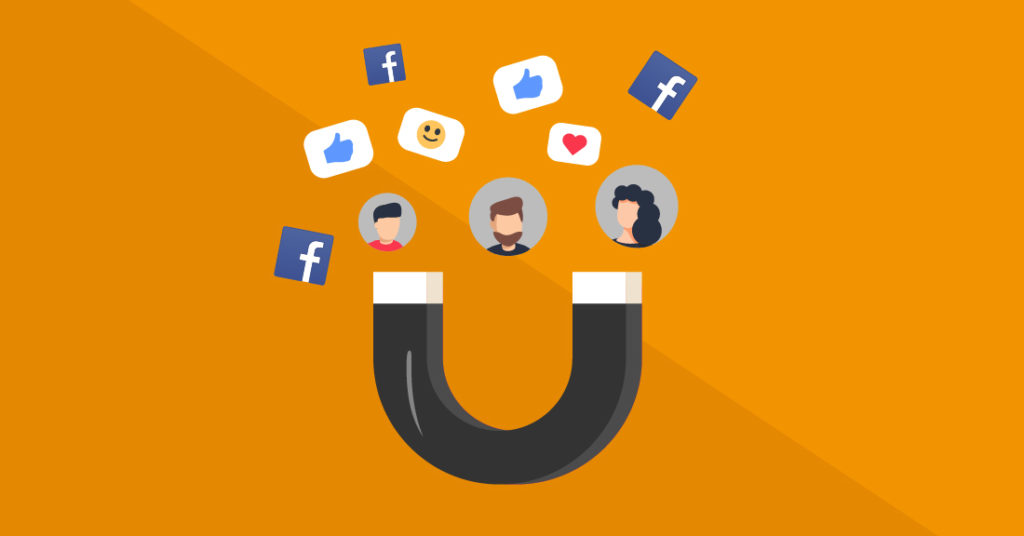 Among various PPC management, Facebook ads play an important role. This helps you with a vast user base and thus, making a considerable rate of interest. You can easily target your audience by education, gender, income, benefits, and more.
Video Advertising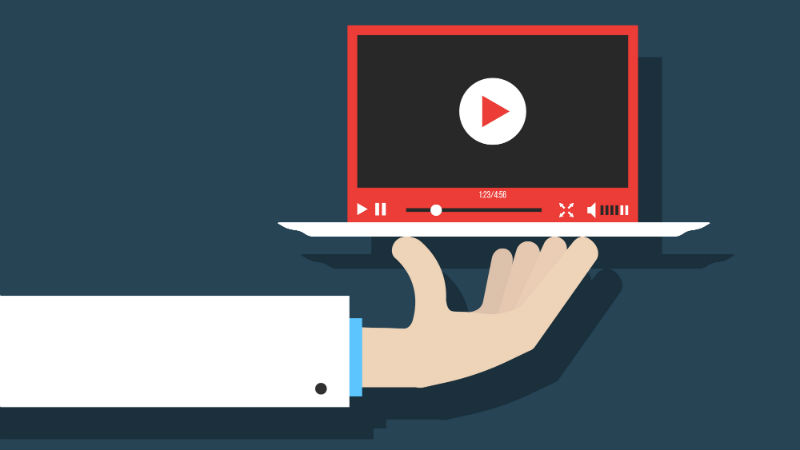 Among many prime shows in the market, YouTube has more views to all than ever. Marketing videos on YouTube can help you to increase your customer population. The video ads in between tv shows and youtube videos can generate huge revenue. With the help of YouTube channels, demographics on online behaviors, location, and more.
Marketing On Mobiles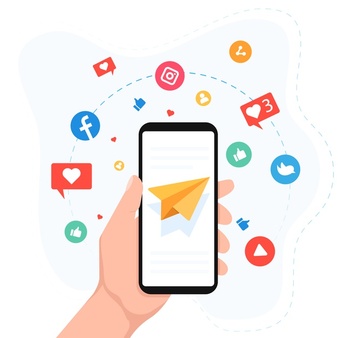 Nowadays, almost every person uses smartphones. Nearly 95% of mobile searches result in productivity. When the same thing reverts to local businesses, the search doubles. Thus resulting in offline purchasing. In application advertising, Facebook, YouTube ads help to publicize, and you can help your company with brand awareness.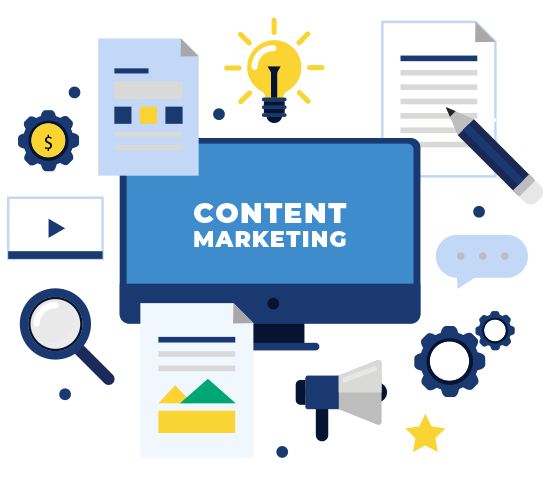 If you see a company making millions of dollars, then the content team is playing a massive role in its marketing. Content is not about creating blogs, but it is about posting them on the website with catchy infographics and images. Many agencies specialize in SEO content, analysis, infographics, and more.
Emails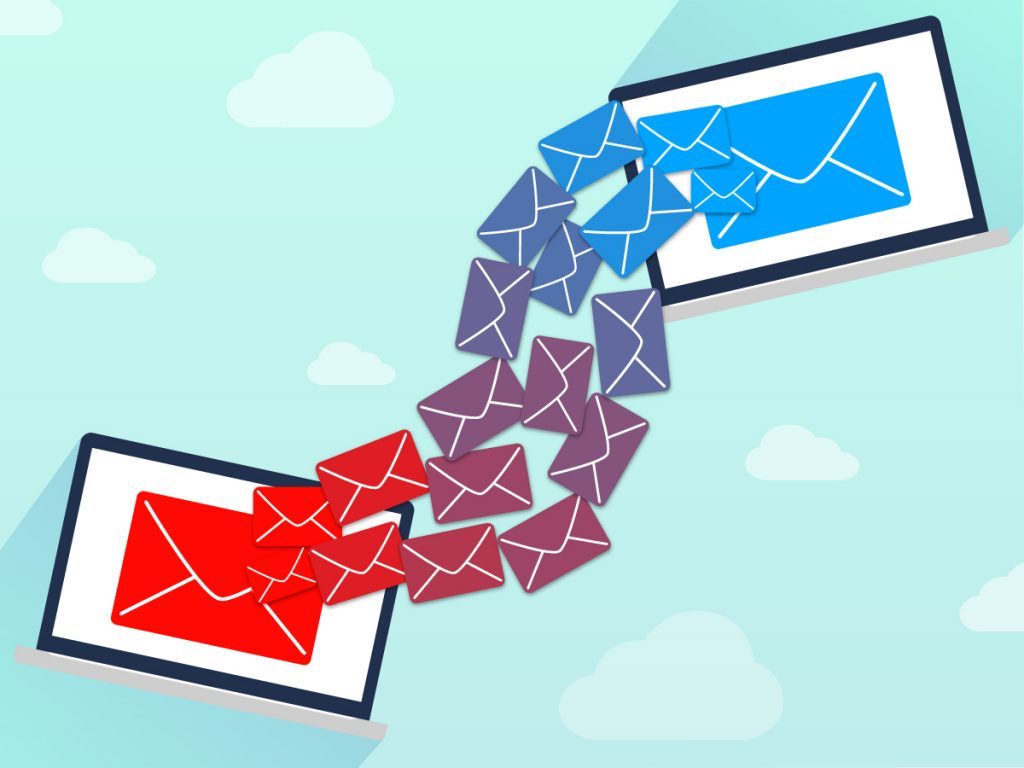 We all know the importance of emails in today's generation. It is not easy to create them and requires a lot of hard work. However, once you determine the right audience, you are ready to go.
Here are a few points which will help you to proceed with your startups. By now, you have a clear idea of how the companies work and how you can run it. Thus, before hiring a digital marketing agency, don't forget to check these points. You can also get in touch with us https://alonemedia.co.
How To Choose Digital Marketing Agency For Your Startup?