In the digital world, not many feel drawn towards a nine to five desk job. Many of us would choose a startup over a day job any given day. Startups not only entail freedom and creativity but also allow for a working model without inflexible time constraints. 
What matters are the innovations, the tricks, the skills that go into making a startup lucrative? Here are some pro-tips that have proven their efficacy time and again-
12 ways to boost your business
Digital Outreach
Build up a digital outreach team to keep account of the social media and digital outreach of your business model. In the beginning, it might not be financially viable to appoint a diverse digital marketing team. Regardless, it is essential to keep up with age we live in and spread a promotional word across, on social media, and other digital platforms to bring exposure to your startup.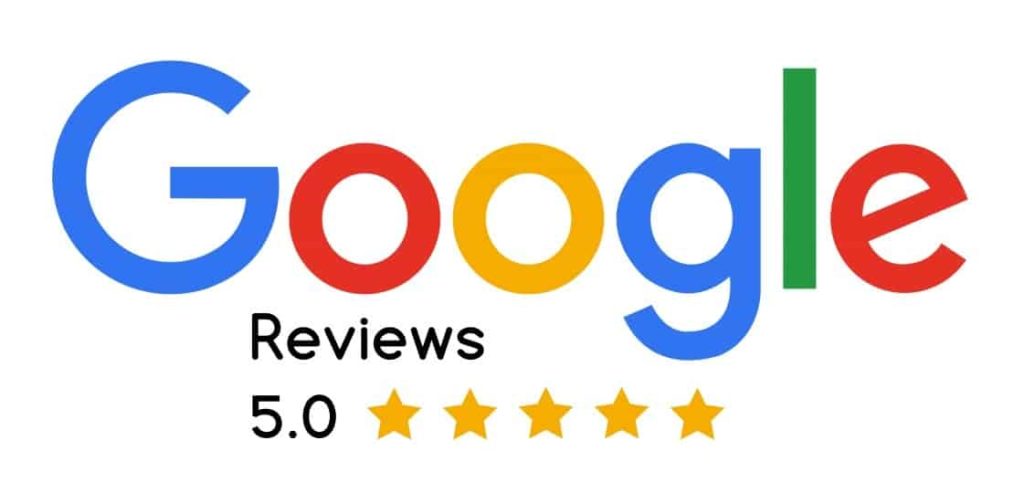 Keep your startup continually modifying and evolving by keeping track of the customer reviews for your business on Google. Constructive criticism is essential in any lucrative business. Reviews will give you a fair idea of customer preferences, allowing the opportunity to modify accordingly.
Satisfy your customer base by catering to their queries at every step, leaving no room for doubt or second-thoughts. Set up FAQs for people to get a clear idea about what your business stands for. Encourage Q & As to engage customers and keep them interested and aware of your company. Get back to customer queries as soon as possible.
Hotlines and Other Means of Contact
Keep yourself available to your customers. The moment a customer feels ignored, it ruins your company's impression right away. It is tough to get back a lost customer. Therefore, preventions are always better than a cure.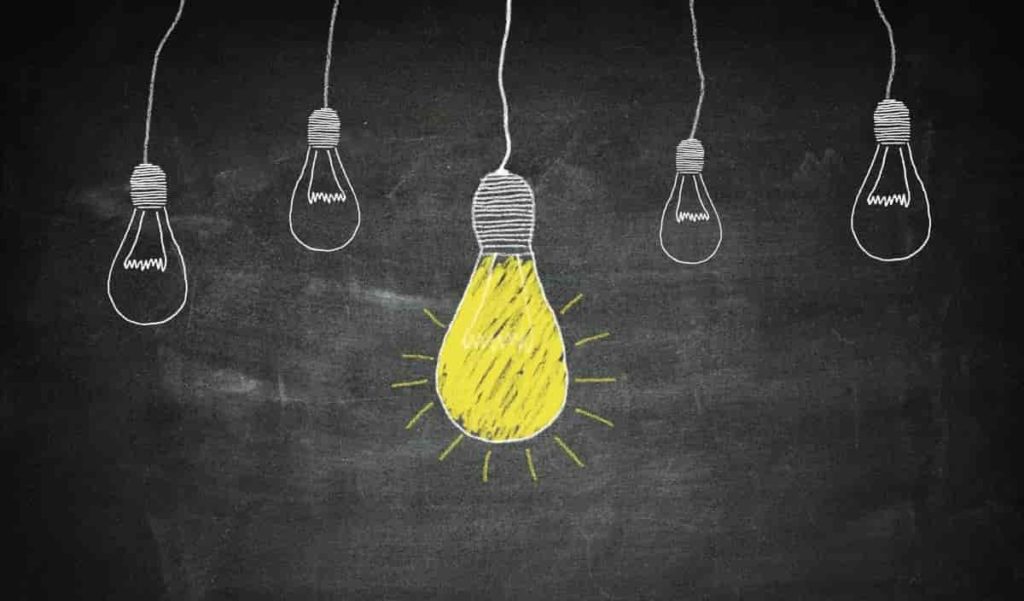 There is no substitute for originality and creativity. The more you can make your company stick out among hundreds of companies, the more you will see your business flourish. Never shy away from trying out newer ideas and taking risks.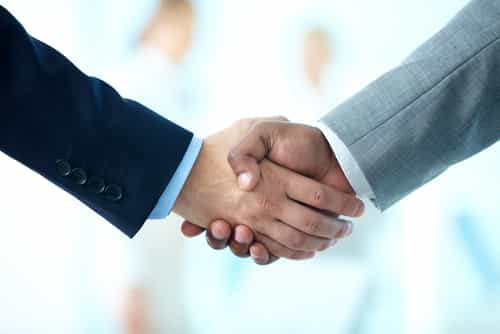 Joining hands with another growing or already developed company can go a long way in promoting and facilitating your business financially. Always be on the lookout for companies that will facilitate the growth of your company.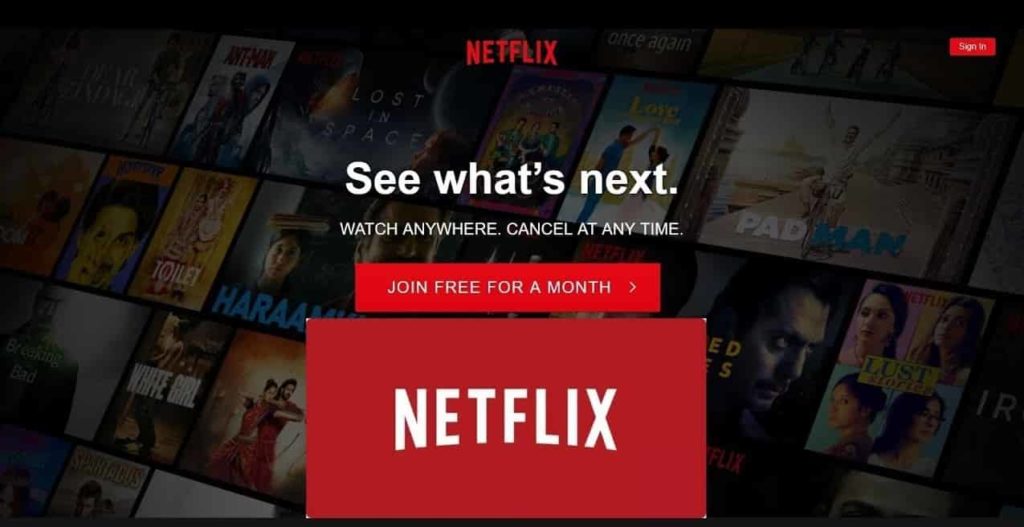 Always be ready to offer trial periods for customers to understand the objectives and functions of your company better, instead of trying to bag a client hastily. Transparency always pays off.
Do not jump into bigger goals in the beginning, for you might lose motivation soon enough. Always set small, achievable goals that lead to upward progress as you keep checking off one goal after the other.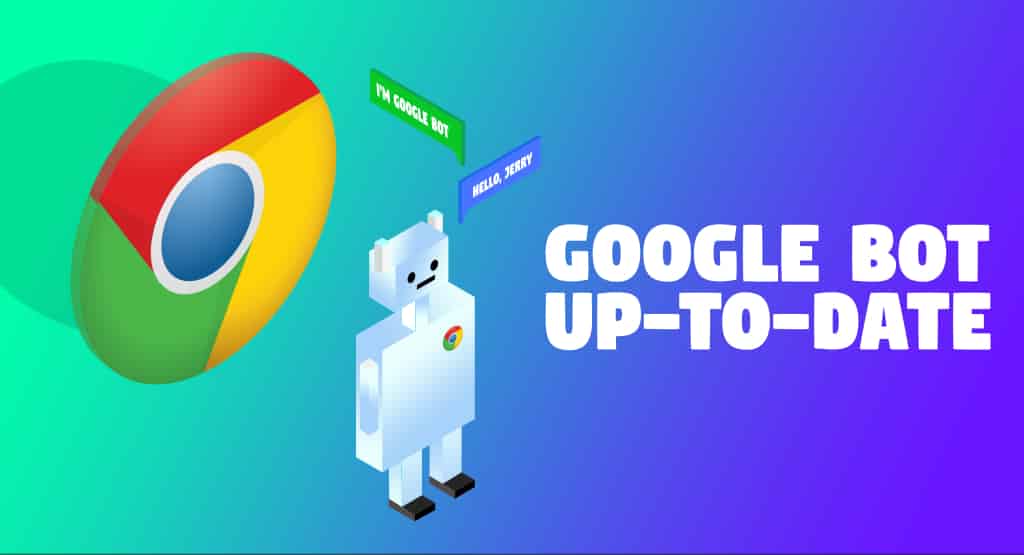 Always be on the lookout for evolving trends and market demands. Customer requirements are perennially changing, and you must be on top of the status quo to keep track of ongoing trends.
Communication and Selling Skills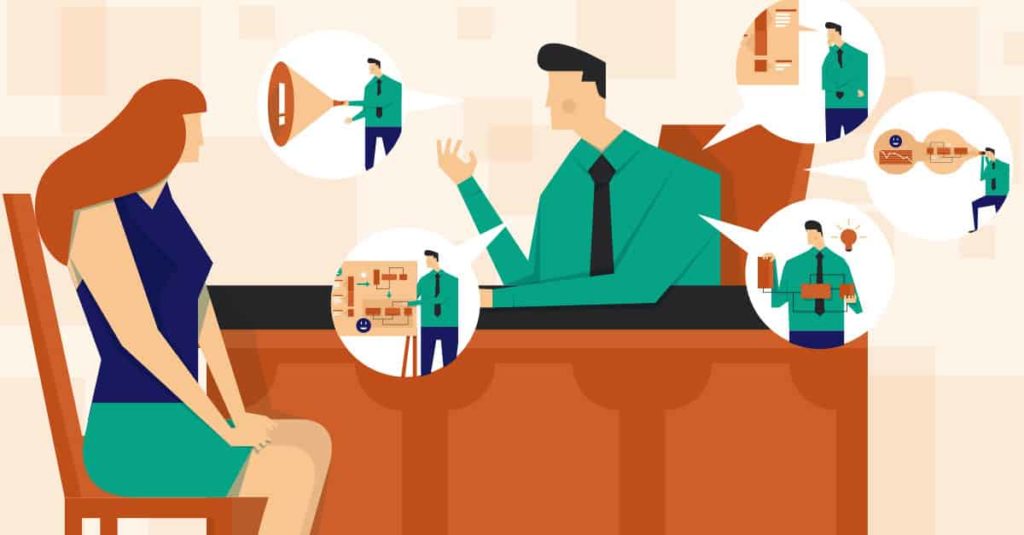 Practice the art of clear communication before you immerse yourself in the sales world. You must know the selling points and how to articulate and tactfully present your ideas to make them sound desirable. 
Patience, Diligence, and Passion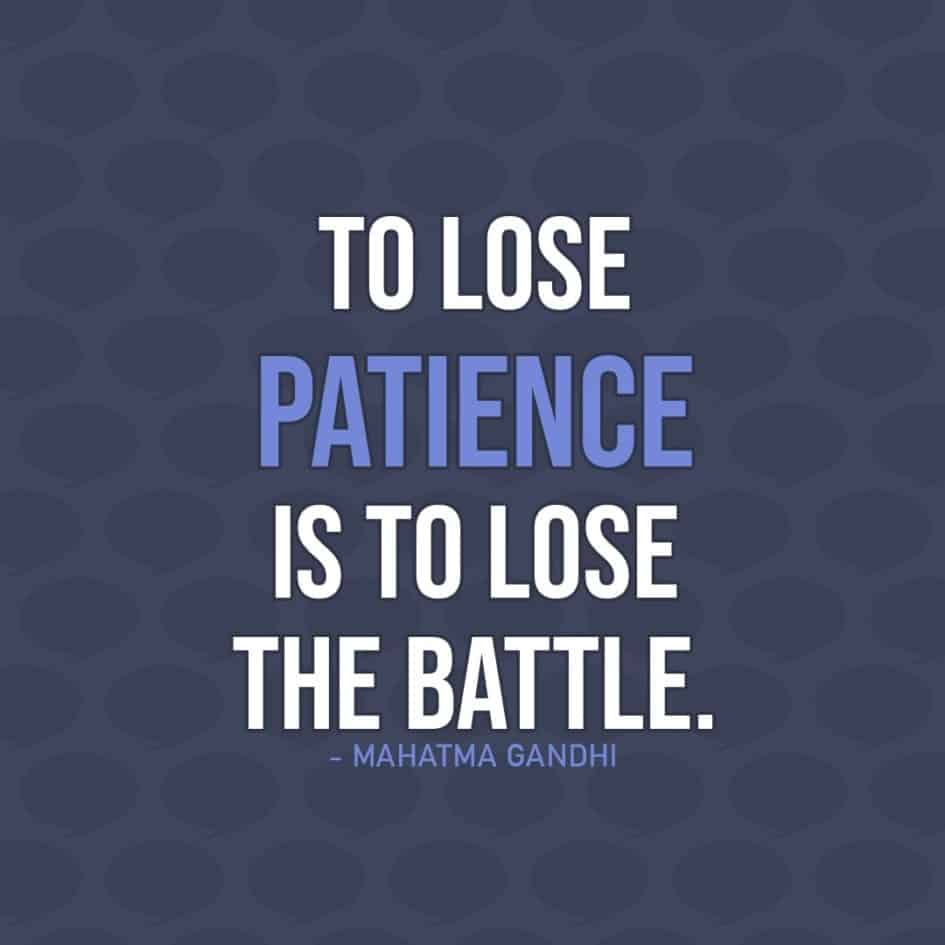 Always remind yourself why you started your company in the first place. Once your passion is undiminished, the next step is to remain diligent and patient. Sustain the spirit that drove you to start in the first place and be honest with yourself.
Also Read: Tips for Business Success in 2020
Encourage Employees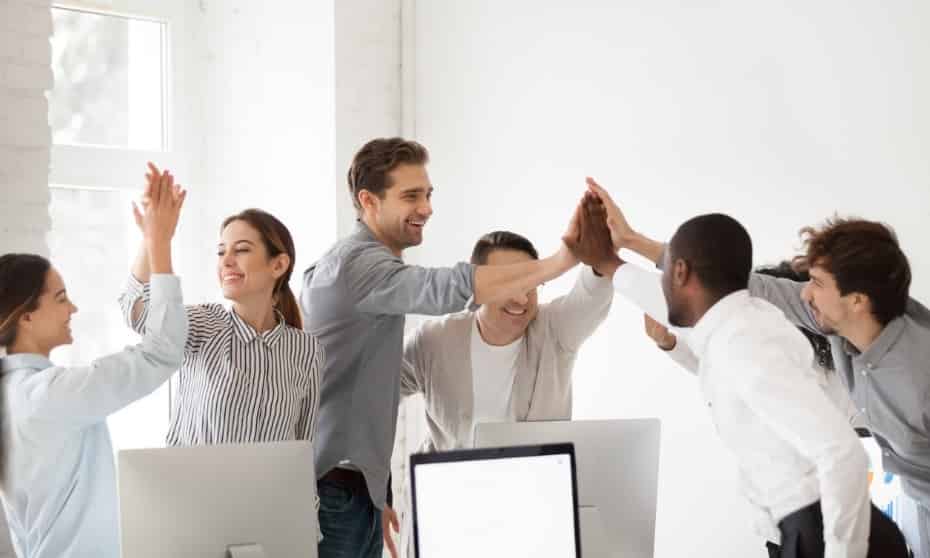 Your staff needs to be motivated. Be friendly with your team and keep them on their feet at all times. It is never good news to be disliked by your staff. 
These are but a few tips that go a long way into enhancing your chances of a successful business. Just be focused and trust your instincts. Don't forget, and there is always a second chance for everything.
12 Pro Tips to Boost Your Business